11 Apr

Studio tour and interview with Discovery VR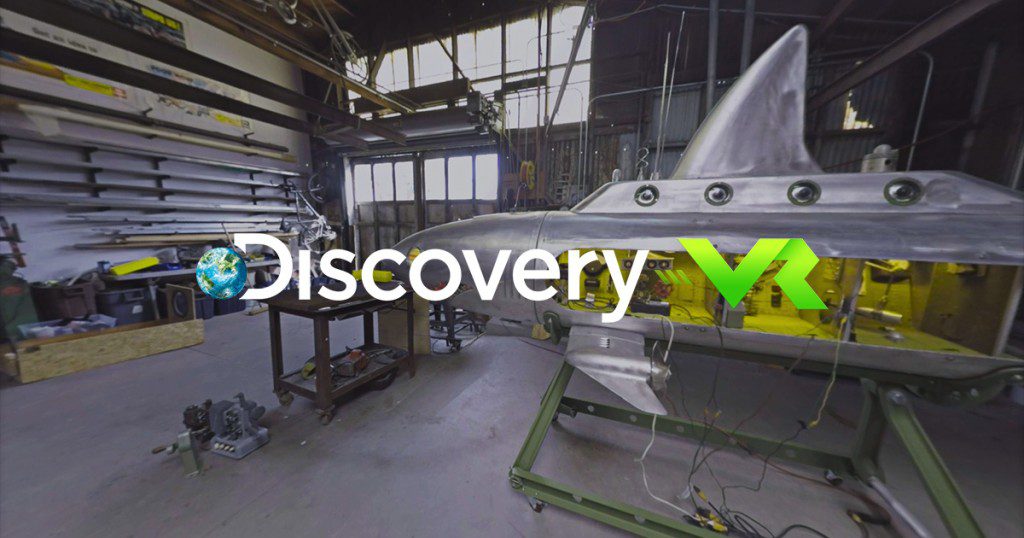 I recently had the honor of hosting the team from Discovery VR and conducting a short interview with Dr. Mike North in my studio.  This immersive video technology provides a pretty unique way to snoop around my shop and get a preview of my new piece "Megalodon" which debuts at Heron arts on April 16.
Viewing VR takes a little getting used to, and experiences vary depending on what kind of device you watch it on.  From a desktop computer you can pan around each scene with your mouse while its playing.  If you download their mobile app you can peer around simply by moving your phone.
Click here, or the image above to view the interview.