28 Mar

"Megalodon" makes its debut at Heron Arts SF, April 16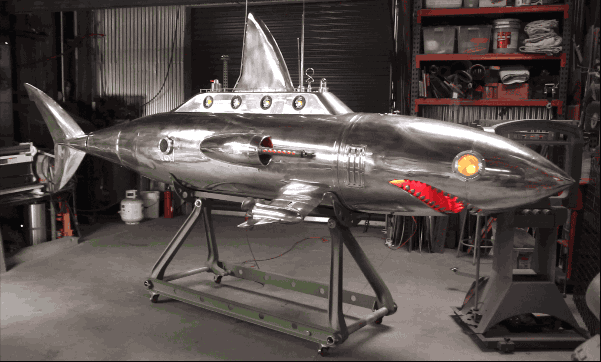 I'm very pleased to announce that I'll be displaying my new sculpture "Megalodon" at Heron Arts in San Francisco on April 16.  The piece will be a part of the group show "Perpetual Motion" which features an international cast of Automata makers, all of whom I'm honored to be associated with.
I'll be working down to the last minute to prepare, but for the moment, here are a few teaser images of the piece in its final stages of development: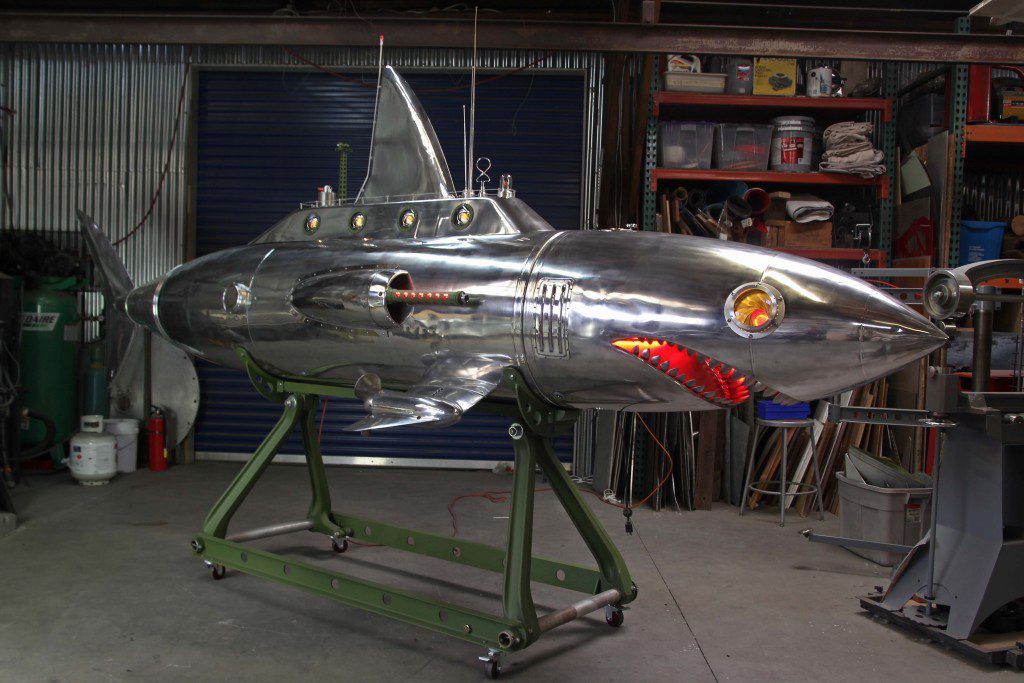 The exterior is pretty much finished, but the real action happens on the other side.  The viewer will be able to peer inside to see the inner workings of this beast!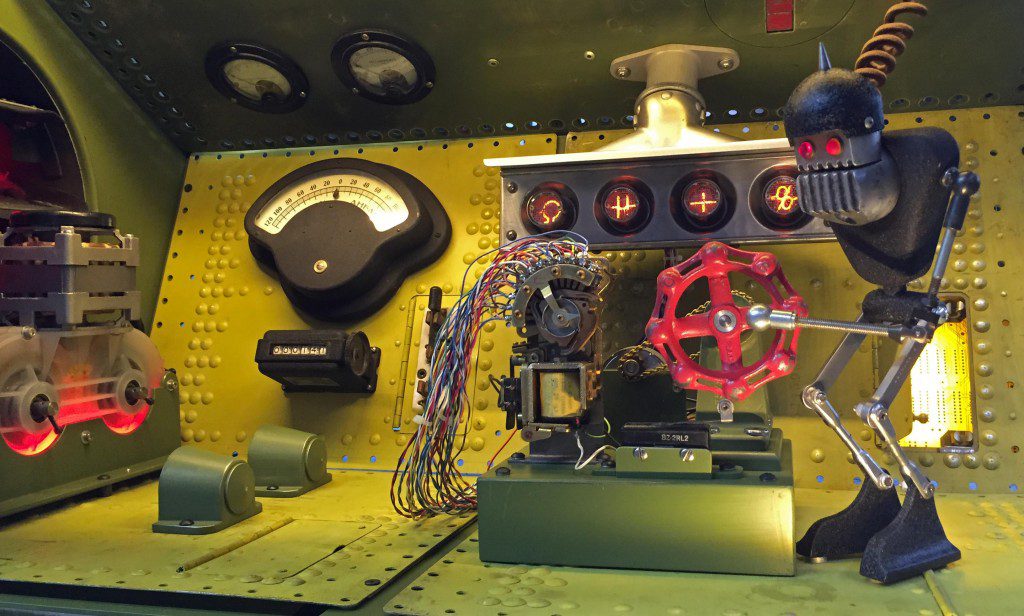 The project grew out of a discarded wing mounted fuel tank from a F-94 bomber plane.  I feel that this true war machine DNA has carried over into the final project.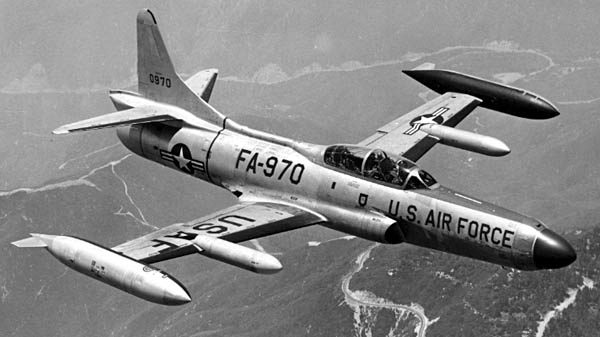 If you're in the San Francisco Bay Area, mark your calendar:
Contemporary Interpretations of Fine Art Automata
Saturday April 16th, 6-9pm
Weds-Sat 3-7pm, thru May 14th