20 Sep

Solo show October 21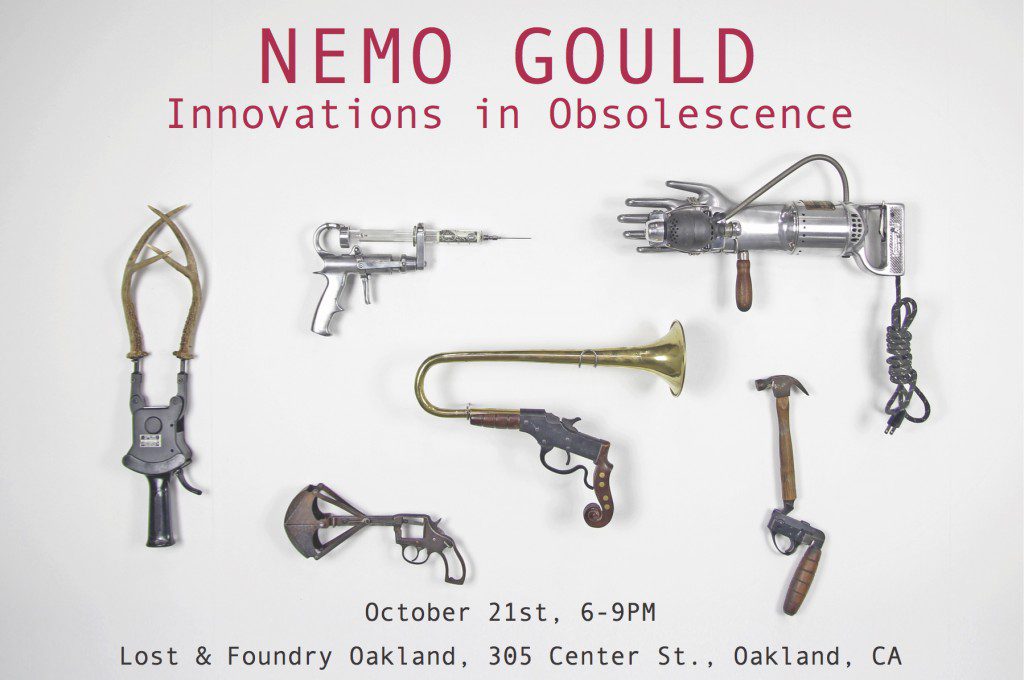 UPDATE: There will be a closing reception for this exhibit on Saturday November 18, from 3-5PM!
Im very excited to announce that I'll be having a solo exhibition in the gallery at Lost & Foundry Oakland, 305 Center Street, Oakland CA on October 21st from 6-9PM.
I've been developing this body of work over the last year, and as I write this I have 17 new pieces and counting!  I'm pretty sure I've never had so many pieces on display at one time (I'll have some older work installed too).  If that isn't enticing enough, my studio is in the adjoining building, so this will be an open studio event as well.
If you're in the Oakland area, please come and experience this new work and the materials and processes that went into producing it.
Facebook event here.