01 Nov

Pop-up exhibit Nov 13, 2021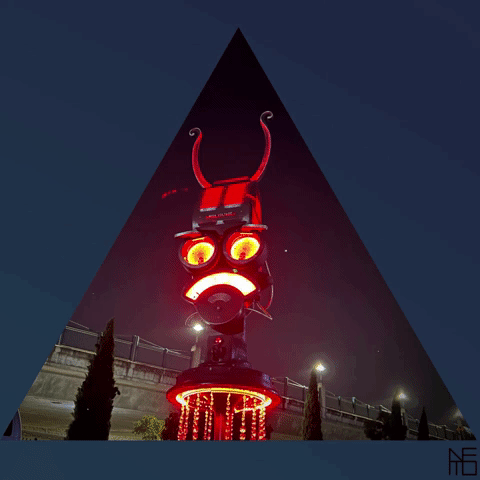 Im excited to announce my next pop-up exhibit "Reverse Engineered". It's been ages since I've had the opportunity to show work in the real world so I hope some of you can make it. This thing is coming together kind of last minute, so save the date and stay tuned next week for more details and a preview of the new work I'll be showing. 
Reverse Engineered
465 9th Street, Oakland CA
Opening Reception: November 13, 5-8PM
Additional hours:
Friday, November 19, 12-4PM
Saturday, November 20, 12-4
Saturday, November 27, 12-6
Closing Reception Friday, December 3, 5-8PM
I'm also available for private appointments, contact me if you'd like to set one up.