20 Feb

Open Studio and Exhibit March 15th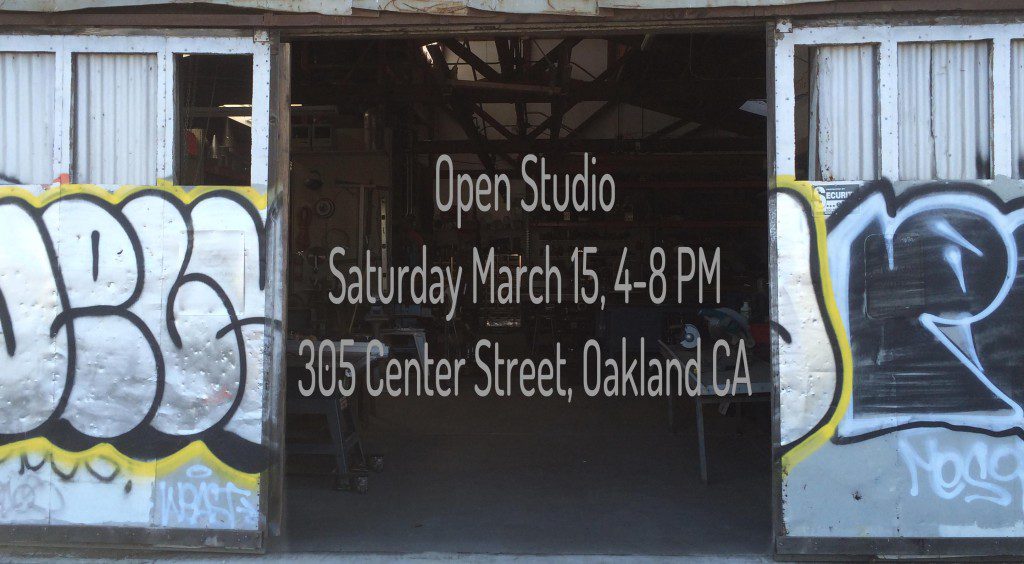 I'm pleased to announce that my studio collective Lost & Foundry will be having another open house and exhibit!
Join us at the event on Saturday, March 15 from 4-8 PM at 305 Center Street, Oakland, CA.
We are literally bursting at the seams with talented people these days.  Join us to view the work and studios of:
Nemo Gould
Sean Orlando
Christopher Palmer
David Shulman
Peter Kropf
Ari Derfel
Tom Sepe
Alan Rorie
Jeff Hantman
Ben Carpenter
Daniel Yasmin
Matt Feeney
If you can't find anything here that interests you, you should probably see a doctor.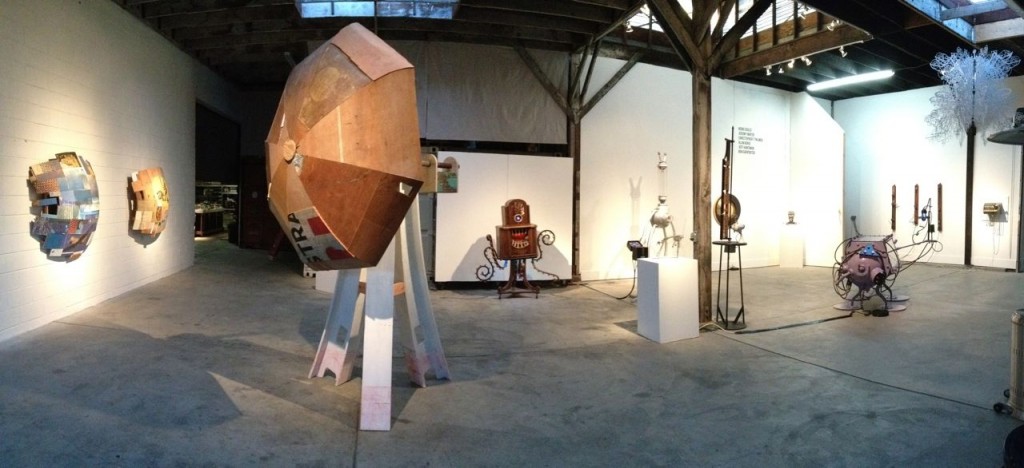 You can see photos from our last event in February 2013 here.