14 May

Maker Faire this weekend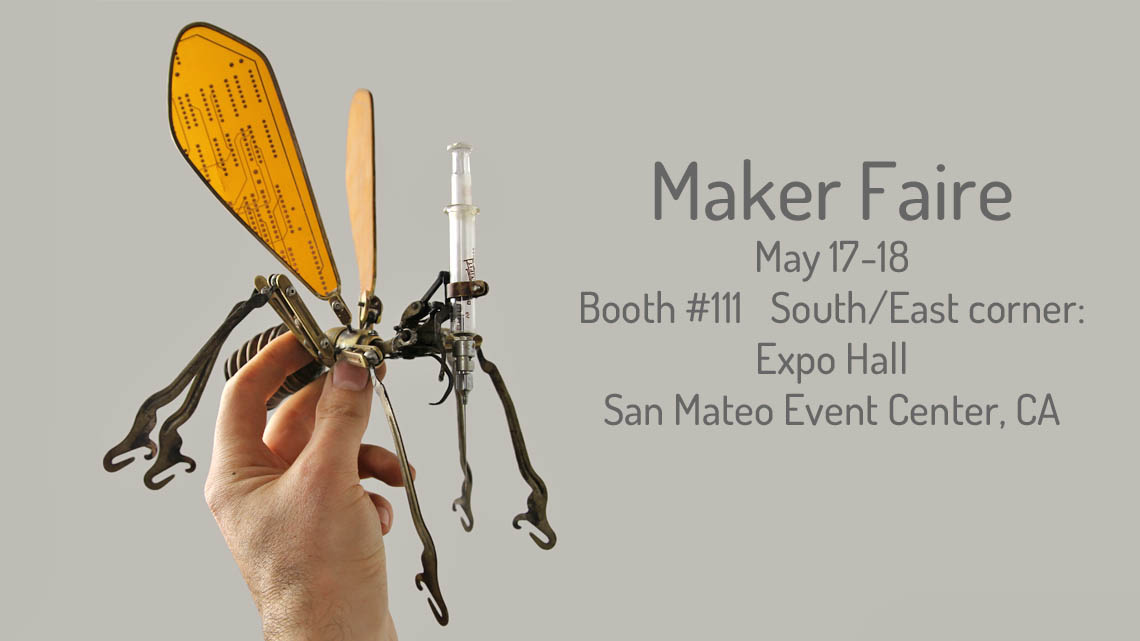 Well, its that time of year again, Maker Faire is this weekend!
I'll be bringing my large scale piece "Armed and Dangerous" as well as some new miniatures (image above) that I have been working on for a stop motion animation experiment.
Also showing in our booth will be: Mark Galt, Ben Cowden, Justin Kohn (Sunday only), Ben Carpenter, Colleen Paz, CTP, and Tal Avitzur.
You can find us at booth #111 in the South/East corner of Expo Hall at the San Mateo Event Center.  Saturday May 17 from 10AM to 8PM, Sunday May 18 from 10AM to 6PM.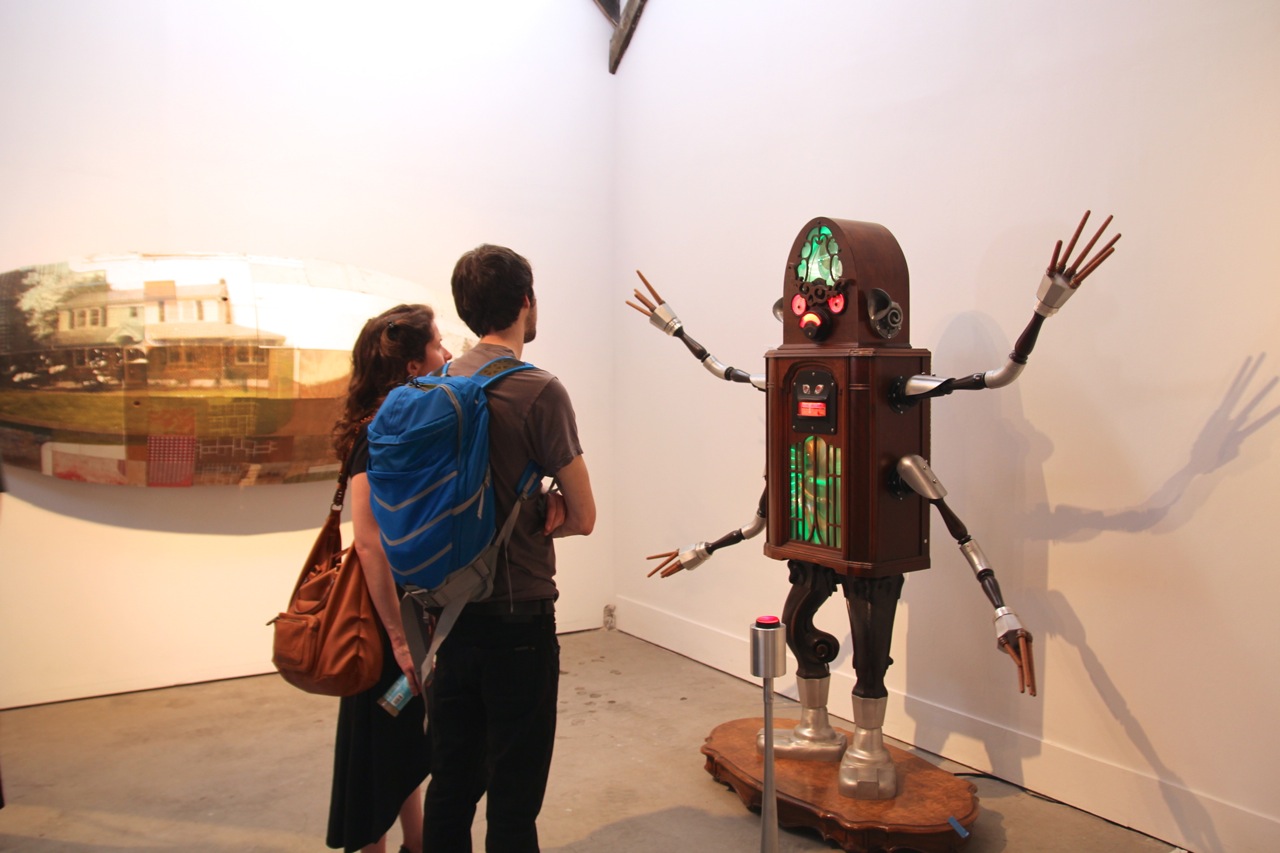 Above: Armed and Dangerous at Lost & Foundry's recent open house.